Ohio City
You'll see: grand food halls and micro-breweries, the origins of the Heisman trophy and modern murals, mid-century battles and the ethnic melting pot of Cleveland among other destinations.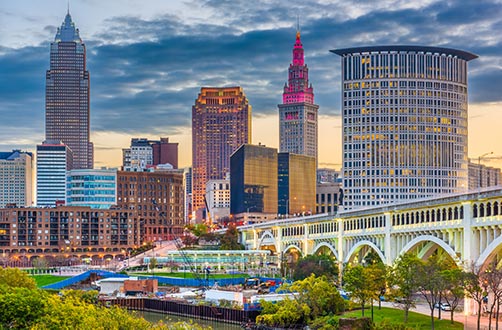 You'll see: renewed civic spaces, the site of a hostage situation, the industrial origins of Cleveland, public art installations, a hidden building, and the first shopping mall in America.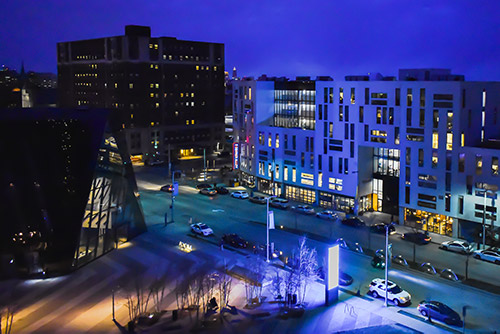 You'll see: parks, art museums, universities, public art instalations, the house of an industrial tycoon, and stop on the Underground Railroad to name a few.